Next General Meeting
Our next meeting will be Saturday, 11 March 2017 at 10 a.m. in the auditorium at St. Louis County Library Headquarters. The meetings, co-sponsored by the St. Louis Genealogical Society and the St. Louis County Library, are free and open to the public.
Nancy Schuster, management and program analyst at the National Archives in St. Louis, will discuss "Resources of the National Archives-St. Louis." Receive advice about research room visits and written requests and learn about useful holdings at the St. Louis branch of the National Archives, including some lesser-known and recently added records.
Please Note: Doors will open at 9:30 and the meeting will start promptly at 10 a.m.
Google Map to the Library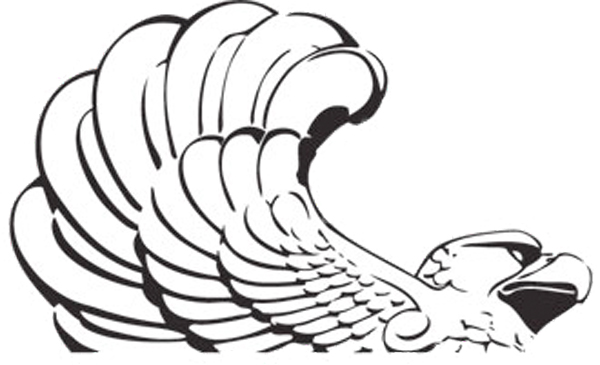 Last modified: 11-Feb-2017 12:10