Next General Meeting
Our next meeting will be Saturday, 13 January 2018 at 10 a.m. in the auditorium at St. Louis County Library Headquarters. The meetings, co-sponsored by the St. Louis Genealogical Society and the St. Louis County Library, are free and open to the public.
Do you have a burning question and have not asked for help? Our panel of genealogists will field questions and try to help break your brick wall. Somebody else probably has the same question!. Please email your question to programs@stlgs.org so we can plan ahead to assist you.
Please Note: Doors will open at 9:30 and the meeting will start promptly at 10 a.m.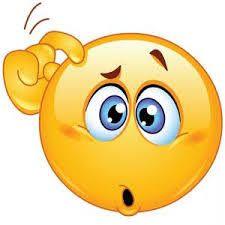 Last modified: 14-Nov-2017 15:44