Trivia Night MH
The 6th Annual Trivia Night will be Friday, 6 March 2015
New Location: St. Louis Genealogical Society's Annual Trivia Night will be held at The Heights, the Richmond Heights Community Center.
Watch this space for additional information late 2014 or early 2015.
Doors open at 6:15 P.M. and questions start at 7:00 P.M.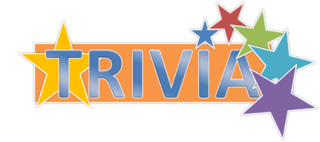 For much more information on this year's Trivia Night, click here for the flyer.
For online orders, please click here to order at our online store.
Trivia questions are designed for a general audience.
Need directions to the Maryland Heights Centre?

Click here for Google Map to Centre
Last modified: 30-Jun-2016 17:50